Daily Bulletin
Grand Ledge High School Bulletin for Sunday, September 26, 2021
Join International Club - First Meeting On Oct. 1st

Join International Club for our 1st meeting on Friday, October 1 at 7:35 am. We will meet in Room 211. Everyone is welcome to come, we hope to see you then!
COVID-19 Clinic on September 27th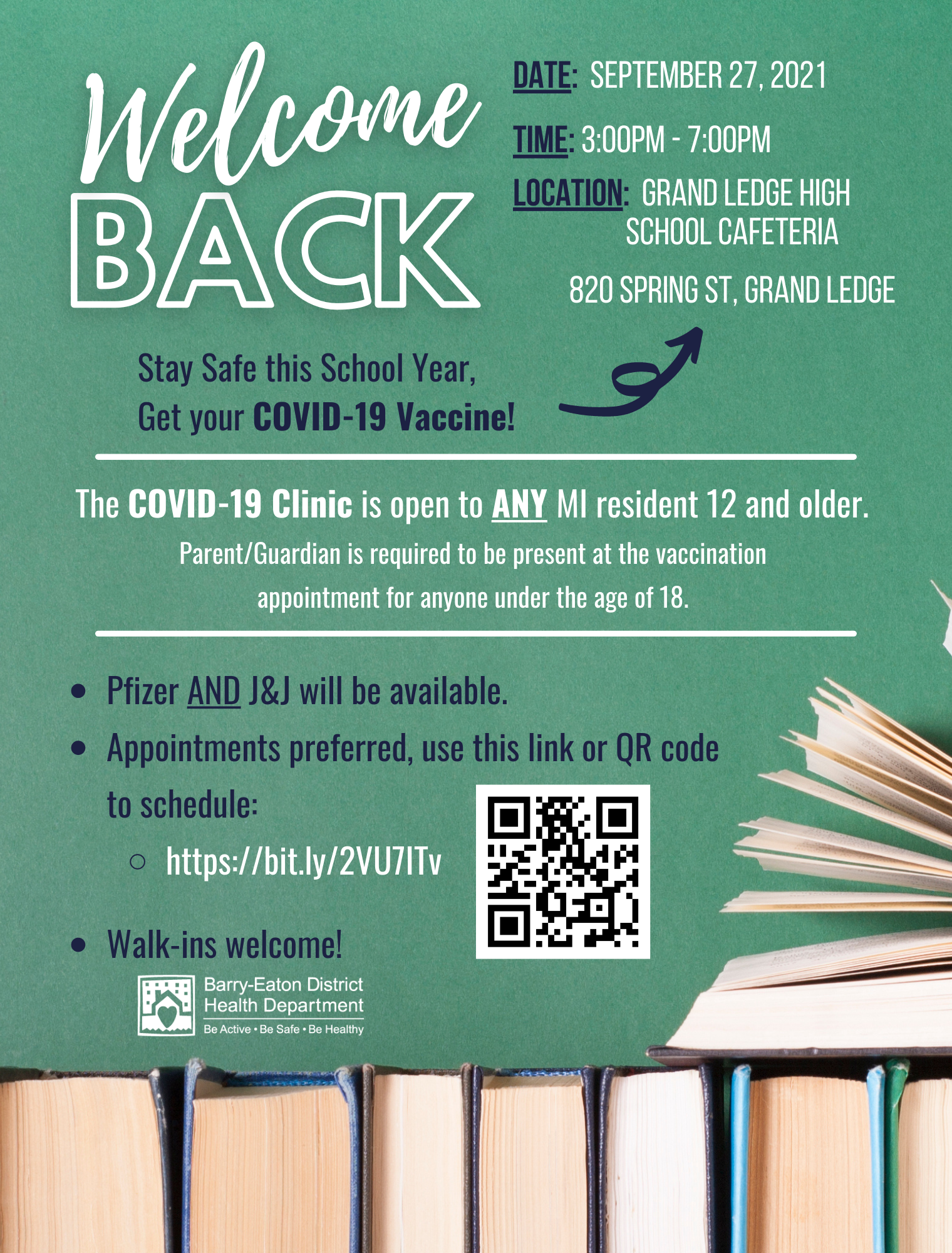 Colleges With FREE Application for 2021-22

Colleges and Universities that have FREE application fees for 2021-2022.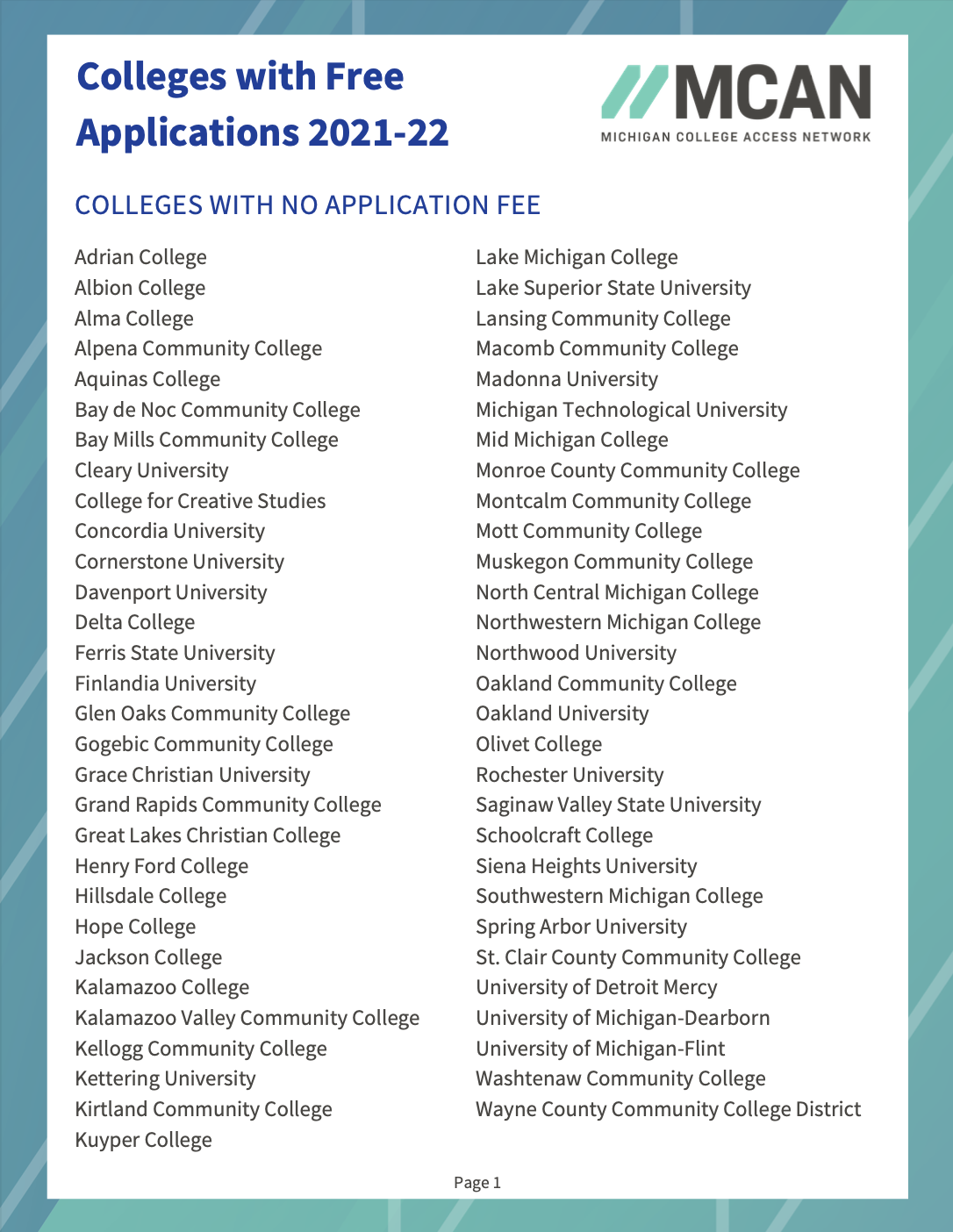 Colleges with Free Applications for OCTOBER 2021

The Michigan Access to College Network has provided us with a list of Colleges and Universities that have FREE application fees during the month of October.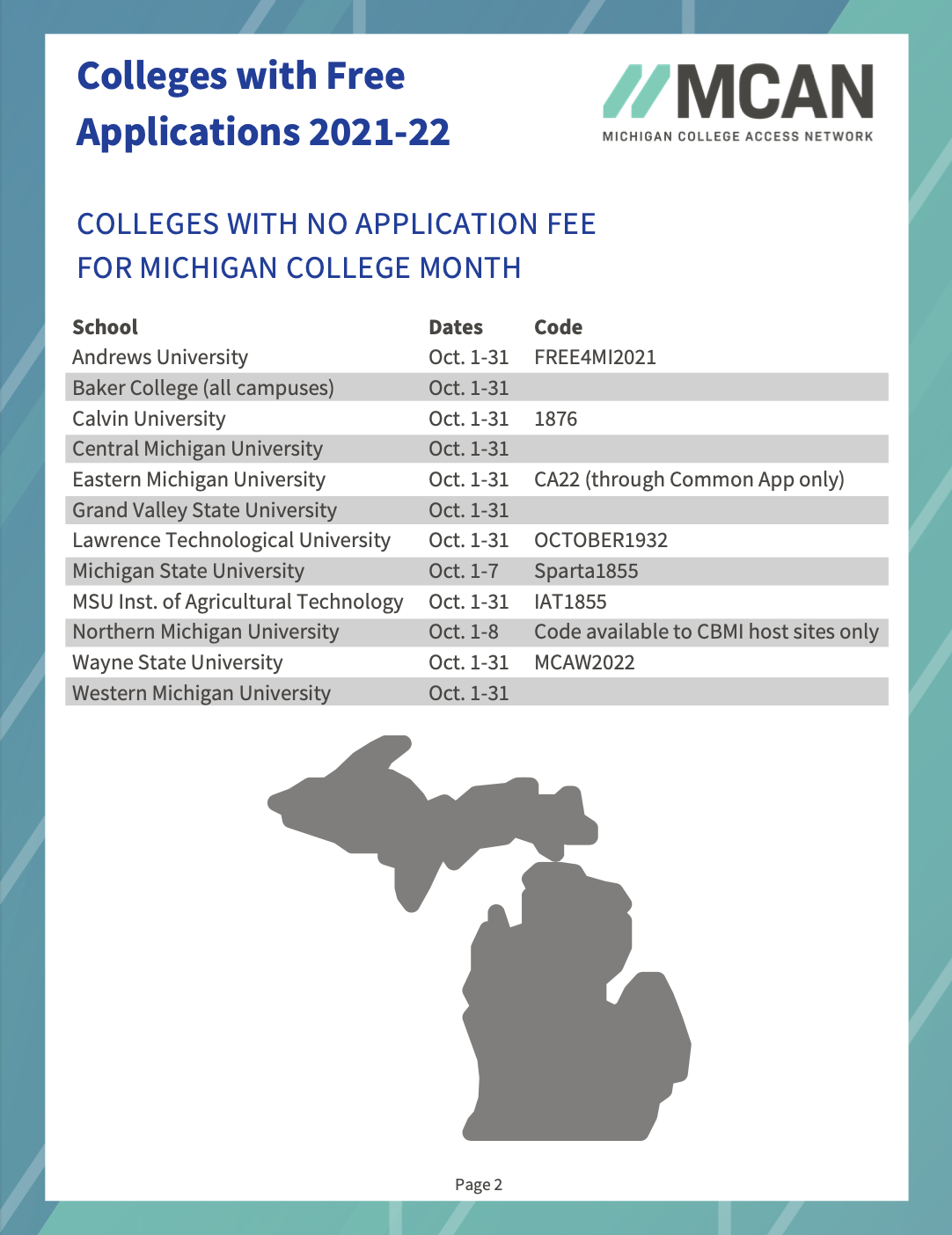 SENIOR SCHOLARSHIPS

Delta Township Young Person of the Year Award - Delta Township is offering a $2000.00 Young Person of the Year Award to a qualifying Senior Student. The application deadline for this scholarship is September 30th. For eligibility requirements and guidelines please click HERE or contact Mrs VandenBosch, in Student Services.
Student Job Opportunities

Cugino's is currently hiring. For any student interested in applying, please contact Mark Naccarato at 517-896-2640.

Sierra Trading Post (Now Branded as Sierra) is opening a brand-new store on September 16th near West Lansing (Saginaw Hwy). They start hiring as young as 16 years old (with a work permit) and have flexible scheduling. If interested, please contact Andrea Szatwicz (Store Manager) at the following email address: andrea_szatwicz@tjx.com
GLHS September 2021 Newsletter

Enjoy the GLHS September 2021!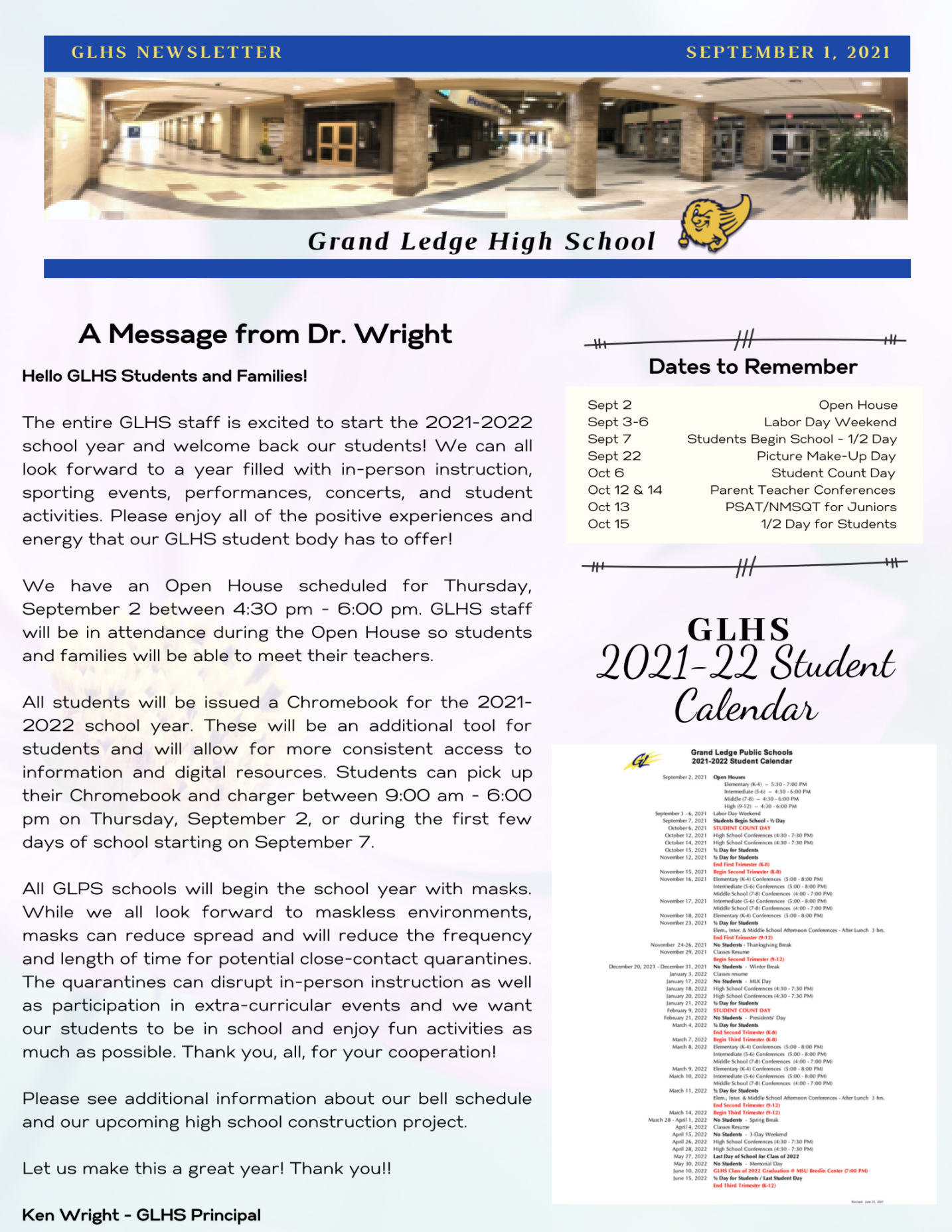 Subway Job Opportunity at Speedway (Wright Rd & I-96 Location)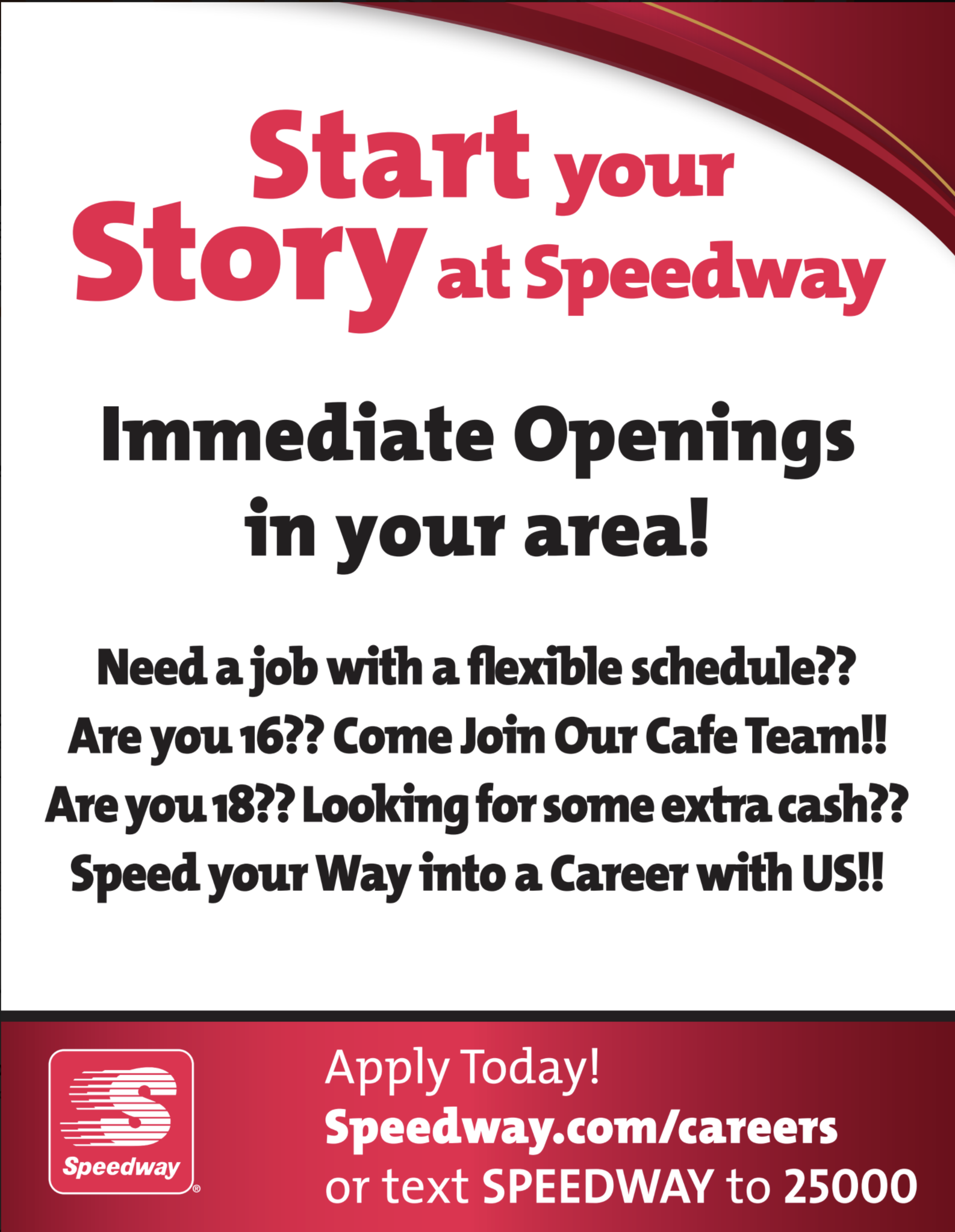 Debate Club Informational Meeting

Debate club informational meeting on September 28th at 2:45 in room 103.
Interested In Joining The GLHS Safe Driving Team?

The GLHS Safe Drive Team is still looking for students interested in joining our team. If you are interested in promoting safe driving habits and good driving practices, then join today. Stop by room 203 for details.
School Store Is Now Open During Both Lunches

The school store (located at the front entrance of the high school) is now open during both lunches. Stop by and try our slushes and cookies. We also have spirit wear for purchase.

A Lunch is 10:26a-10:56a
B Lunch is 11:42a-12:12p
Interested In Joining Quiz Bowl?

Quiz Bowl Competitions begin in October on Wednesday nights after school. We will be competing on line, so transportation is not an issue. If you are interested in joining, please contact Mrs. Simmons in Room 205 or ask any Quiz Bowl member. It is a two season competition and dues are $20 for both. Quiz Bowl is a great activity for your college application and competition continues at the college level. Great opportunity to meet new people and possibly earn a scholarship for school. Go Comets!
Want To Play Ultimate Frisbee?

Come join the Ultimate Frisbee club! It's a great way to have fun, meet new people, get into shape, and even maintain your conditioning for other sports. Stop by room 227 (Mr. Mason's room) any time in the English hallway to sign up and pick up information. The club will meet Tuesdays after school. Everyone is welcome--no experience necessary!
View other dates: